Virtuoso or Zoombie: Which One are You?
Speaker:
BRAD WEABER, FOUNDER AND PRINCIPAL
THE BRAD WEABER CONSULTING GROUP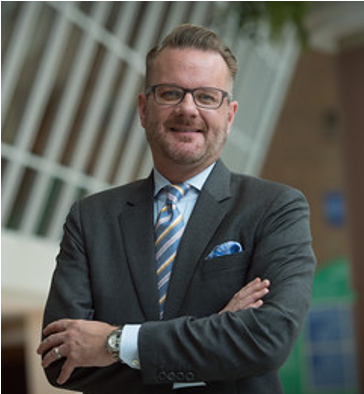 About this course
What you will learn
Most of us have participated in so many virtual meetings by now, but is the experience getting any better? What keeps your attention and what's distracting? In this fun, interactive and somewhat outrageous session, join Brad Weaber to learn how to elevate the virtual meeting experience for attendees, speakers, and organizers. We'll review everything from camera positions, lighting, and audio to clothing choices and backgrounds. Be prepared to share your experiences and opinions, but not your nostrils!
SPEAKER: BRAD WEABER, FOUNDER AND PRINCIPAL
THE BRAD WEABER CONSULTING GROUP
Brad Weaber is the Founder and Principal of the Brad Weaber Consulting Group, a firm focused on professional board and panel facilitation (live and virtual) as well as management efficiencies and event strategy review for all market segments. A 30-year veteran of the meetings/events/hospitality industry, he served most recently as Chief Operating Officer for Connections Housing, a leading provider of event and housing management. His previous senior management roles included being the Executive Vice President of the New Orleans Convention and Visitors Bureau; EVP for Smith Bucklin's largest division, Event Services, which includes Courtesy Associates, where he served as President; and EVP and Chief Customer Officer for Experient, Inc. the world's largest event management corporation.
Brad is active with ASAE, IAEE, and PCMA. He is a featured speaker and moderator at industry events, and is a frequent trade publication contributor. He has also served on numerous advisory boards for cities and hotel properties.
Login to gain access to this recorded session.